Welcome to Shane Cooley Online! My name is Kendall!
Shane Cooley is a 16 year old from Lancaster, VA
and he has talent!! His music style is described
as acoustic rock. So come on and join in on the fun!
Also, if you are wearing a "Hawaiian Shirt" you are
certainly welcome!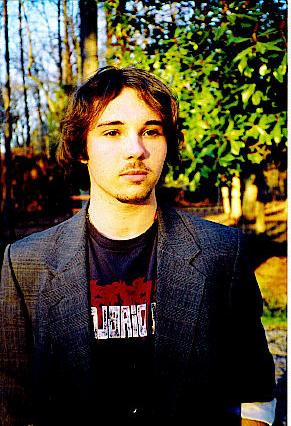 Shane can play drums, electric guitar, rhythm guitar,
harmonica, and many more instruments. His latest CD
"Positive Reinforcement" got a review in a Virginia
Magazine and he was reportedly said to be "a diamond
in the rough, but not for long". Shane writes his own lyrics,
and has written over 100 songs! Click on the
pages for more information, and check back often as I
will update as much as possible!