Links
This is the page where I will list some websites that I love and think you should definitely check them out!


First off I'm going to give you the links to some Shane Cooley sites. The first link is to his Official Site, which is made by his aunt Cindy Foster. It is a wonderful website which took a lot of time to make!! It features sound clips, pictures from performances, a schedule, store, and much more! You've got to check it out.


The next link is one of my own creations! The website is called Shane Cooley Online, the official fan website. It is more of a fans point of perspective, it features News, Interactive, Discography, Lyrics and more! Please check it out, I hope you will enjoy it!



The last Shane Cooley site that I know of is also made by me. It is called Shane Cooley Fans United. It's an MSN group which means it's a place where all Shane Cooley fans can join and talk with each other and have fun! Features many pages, a message board, chat room, and more!


Now this is the first "professional" website I have ever created, it is about a Christian-rock band from Warsaw, VA. They are called Ephesus, right now they are not together because three of the original members are going to college. But their plan is to get three other members to fill in until they come back.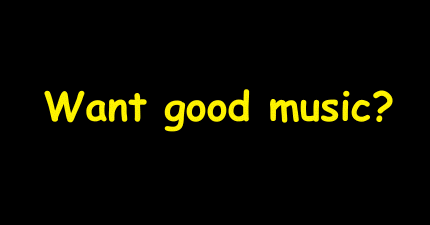 This link next is another for Ephesus, it is their Official Site, which is made mostly by Tony and some by Michael. It hasn't been updated for a couple of months, but it is still good! Go check it out today:

http://www.angelfire.com/extreme4/ephesus
One of my best friends, Alicia Key, has started a program to help people with rare diseases. I have joined her and Shane Cooley in promoting this cause by making a website called Holding On to Hope. We really want to help those less fortunate and let people like you learn more about the diseases. This site will always be updated because there are so many diseases so please check often. Links to Alicia's journal is also available below.